This fiercely fetch queen bee of Broadway will have you wearing pink...but only on Wednesdays.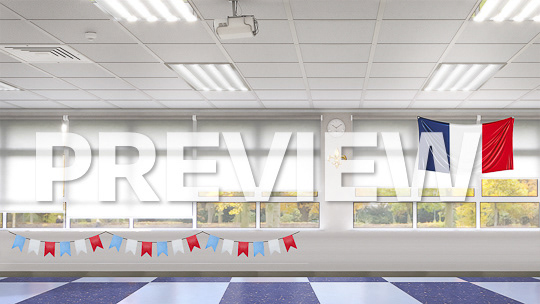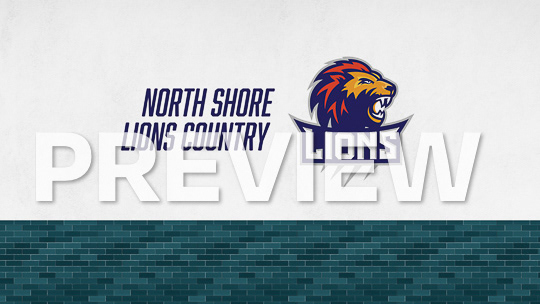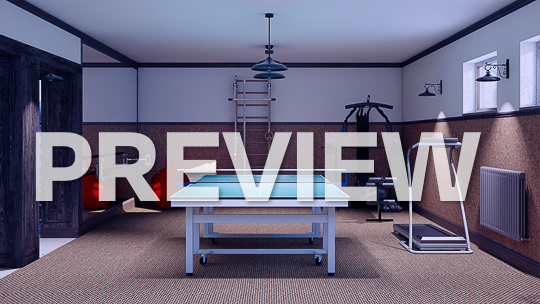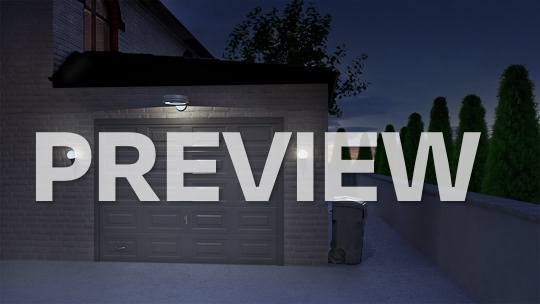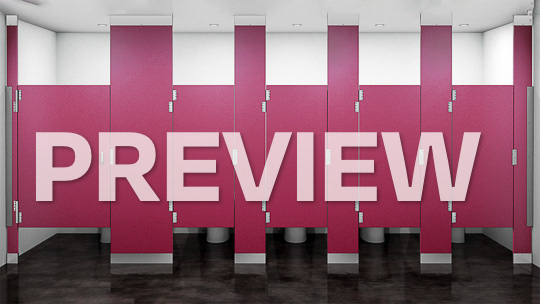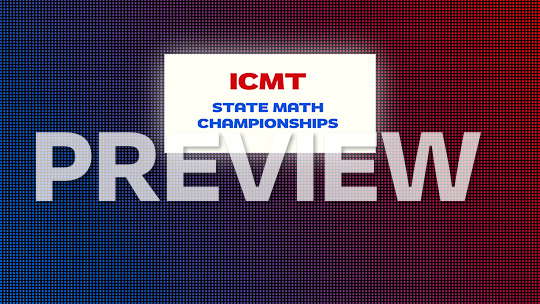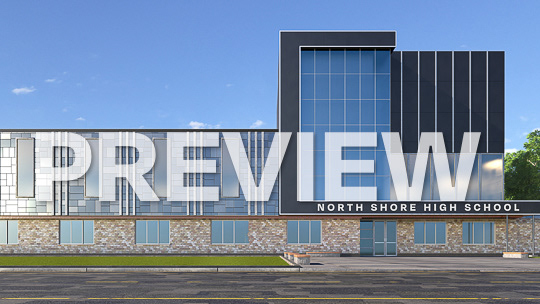 Projections will be provided two weeks 
before
production through a Box.com link as stills and video files. If you need them for more time to work with, let me know and I will provide watermarked files like the above. A cue sheet for each act is also available.
Projections can be imported into software of your choice. Our production used QLab and we highly recommend it. 
Projections rent for $450 for professional theatres and amateur companies with a $100 discount for schools. Should you wish to make edits to the video files, the source files can be rented for $900 – this would allow you to projection map, etc should you wish in a program like QLab. 
Want to learn more? Reach out below!
Thank you! We'll be in touch shortly!
Digital scenery, also known as digital projections or digital backdrops, offers several benefits in theatrical productions and performances. Here are some of the advantages of using digital scenery:
Versatility and Creativity: Digital scenery provides endless creative possibilities, allowing set designers and directors to easily switch between various scenes, locations, and atmospheres without the need for physical set changes. This versatility enables the creation of complex and visually stunning environments that might be challenging or costly to replicate with traditional set design.
Dynamic Visuals: Digital projections can incorporate dynamic animations, videos, and effects that add a layer of depth and movement to the stage. This dynamic nature can enhance storytelling and create captivating visual experiences for the audience.
Realism and Immersion: Digital scenery can convincingly depict realistic and detailed environments, immersing the audience in the world of the play. Whether it's a historical setting, a fantastical realm, or a futuristic landscape, digital projections can transport the audience to different places and times.
Cost-Efficiency: Traditional set construction and scene changes can be expensive and time-consuming. Digital scenery reduces the need for building and storing physical sets, thus potentially lowering production costs. It can also eliminate the expenses associated with transporting and assembling large set pieces.
Space-Saving: Digital scenery eliminates the need for extensive physical set storage, which can be especially valuable for productions with limited storage space. This can be particularly advantageous for touring productions or theaters with limited backstage area.
Adaptability: With digital projections, changes to the set design can be made relatively easily by adjusting the digital files. This allows for last-minute adjustments, updates, or modifications to the set design, accommodating changes in direction or vision.
Time-Saving: Set changes during performances can be time-consuming and interrupt the flow of a production. Digital scenery eliminates the need for physical scene changes, leading to smoother transitions between scenes and helping maintain the pacing of the performance.
Reduced Environmental Impact: By reducing the need for physical materials and construction, digital scenery can contribute to a reduction in waste and the overall environmental impact of productions.
Access to Unusual Locations: Digital projections can create the illusion of being in locations that would be impractical or impossible to replicate on a traditional stage. This opens up opportunities for unique storytelling and imaginative staging.
Enhanced Storytelling: Digital scenery can be integrated with lighting, sound, and other production elements to enhance the storytelling and emotional impact of a performance. It can help convey mood, tone, and narrative elements more effectively.
Consistency: Digital scenery ensures that the set design remains consistent throughout a production's run, reducing the potential for wear and tear on physical sets and maintaining a polished appearance.
Overall, digital scenery offers a modern and innovative approach to stage design that can enhance the overall theatrical experience for both performers and audiences alike.