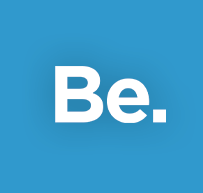 I worked with 
The Be. Org on the creation of a set of print and digital graphics for their annual Sneaker Ball. 
​​​​​​​
The Be. Org encourages and nurtures youth to live above their socially-imposed limitations; to develop their character, talents, and leadership skills allowing them to go beyond a dream and achieve remarkable excellence.

From The Be. Org
Sean was great! Communicating our design and editing process was painless. We loved the final product.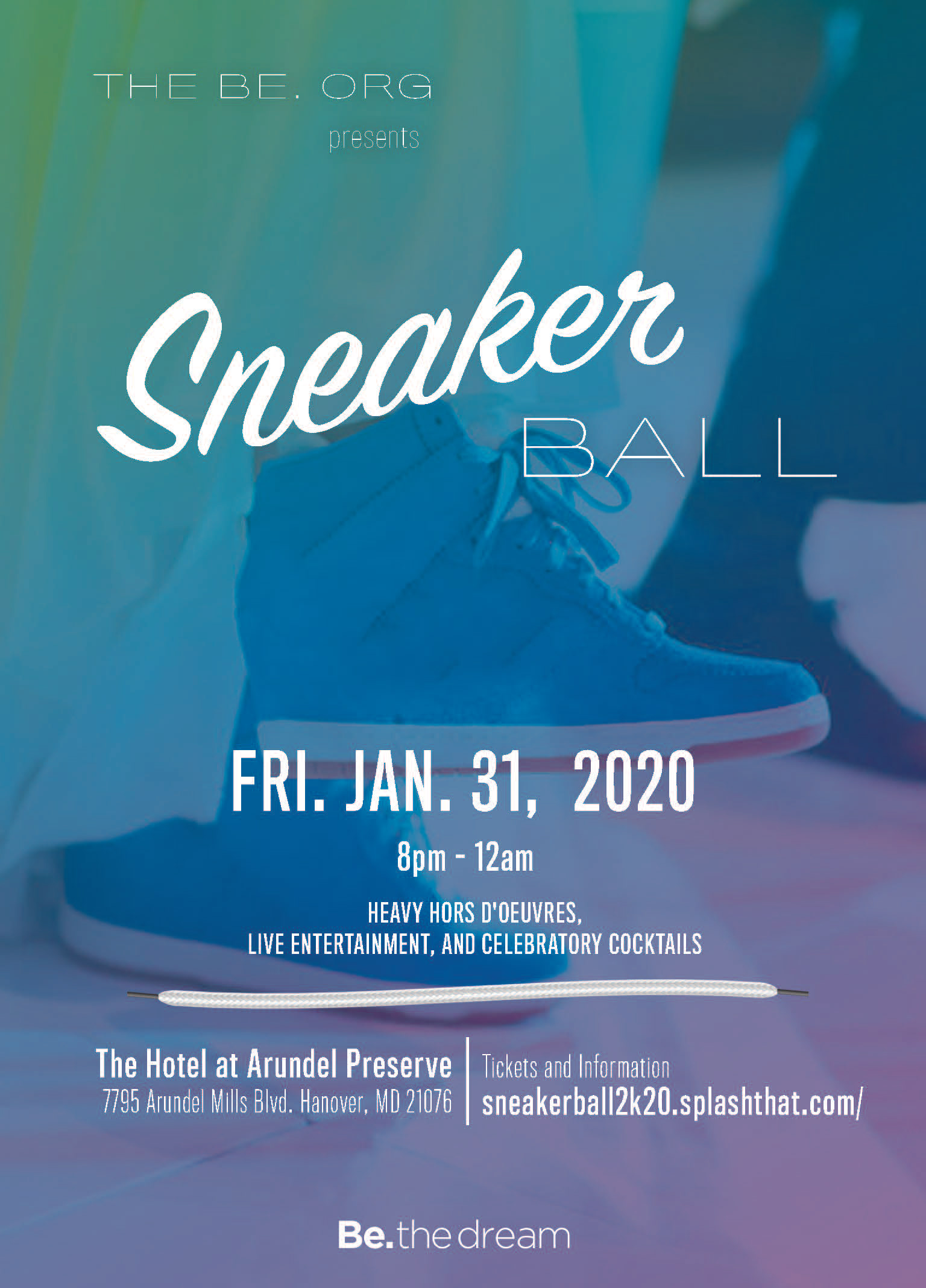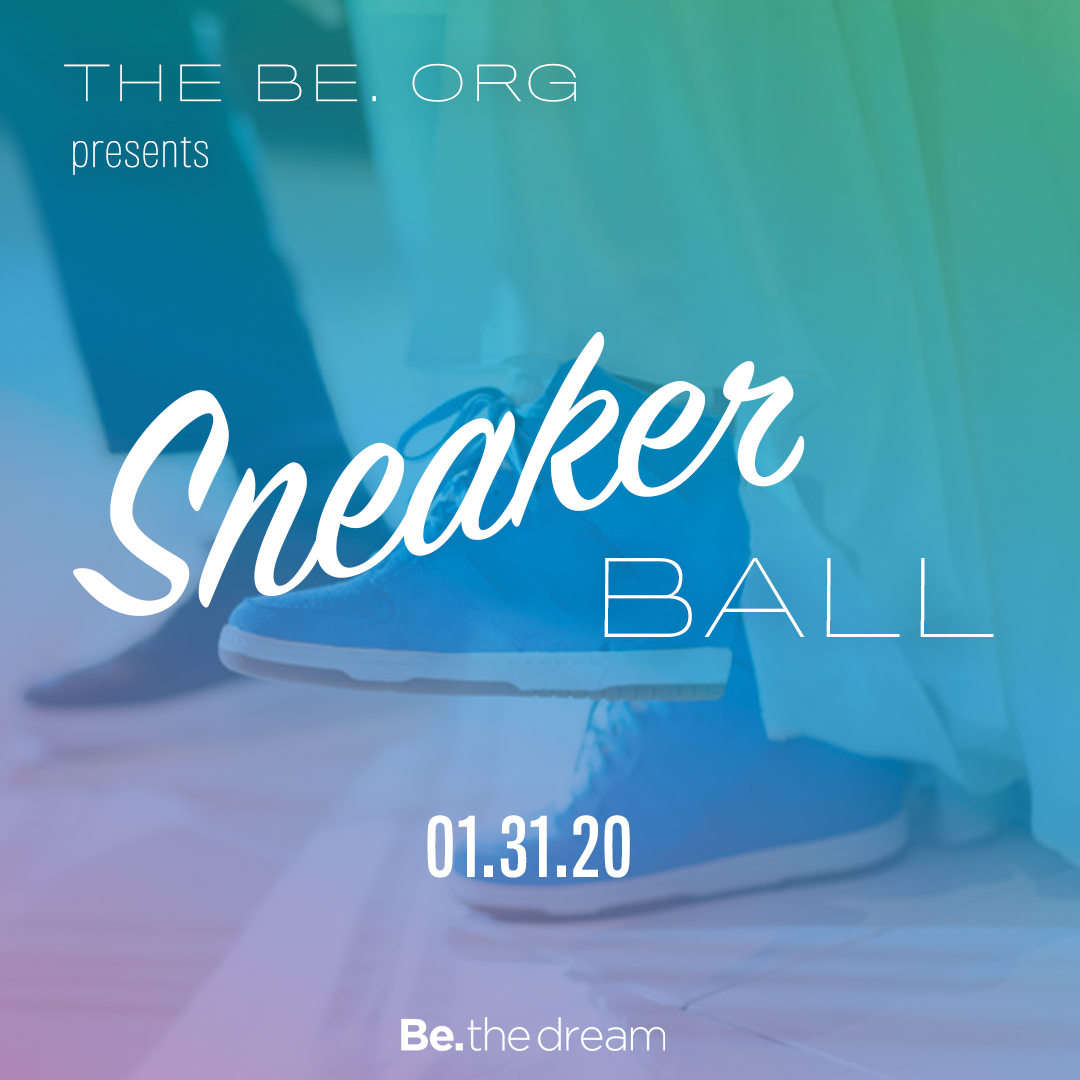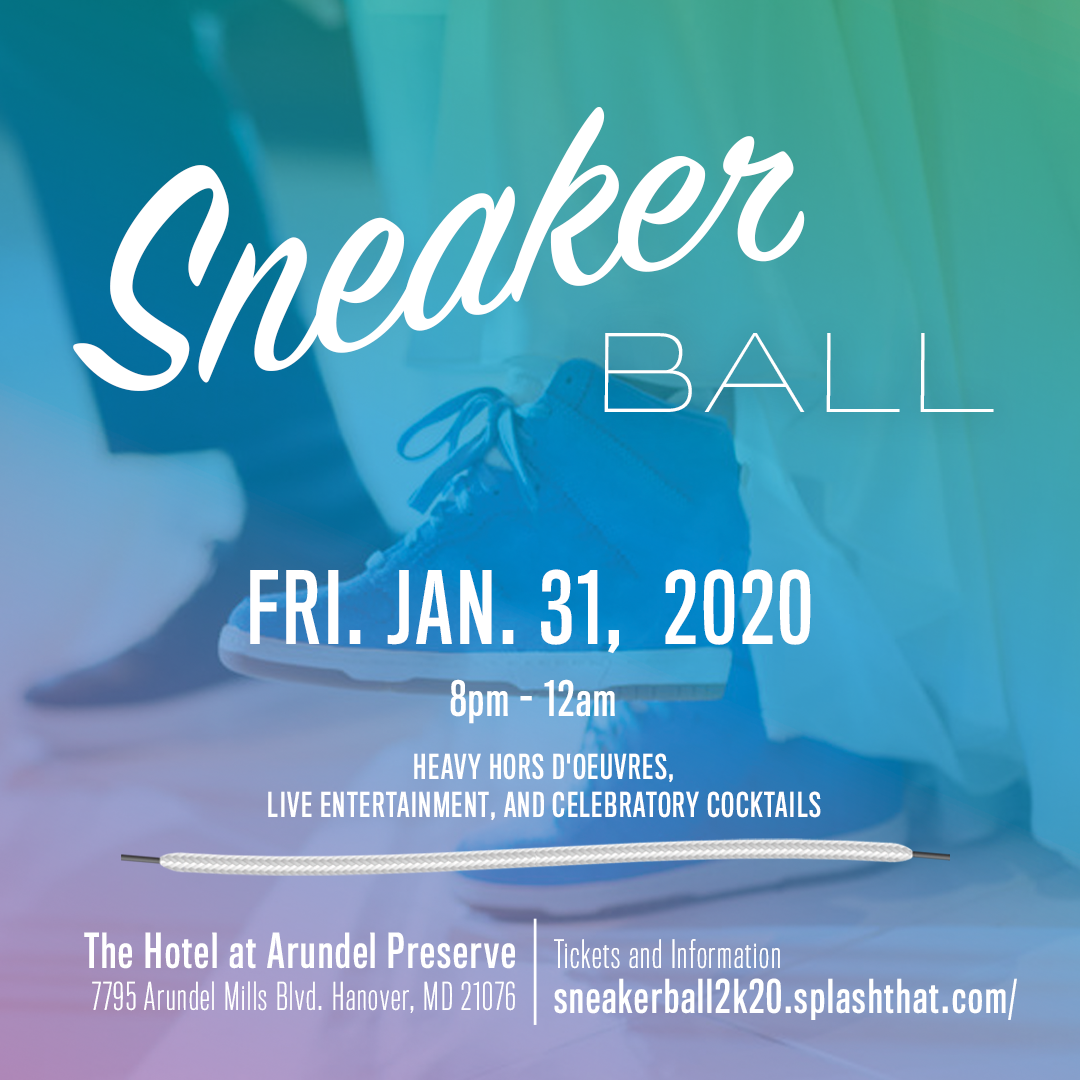 I worked with the Live Theatre Workshop
on the creation graphics for their late night theatre programs. 
The Live Theatre Workshop is a unique theatre in Tucson providing plays and arts education to entertain, enlighten, and uplift the community.
From Live Theatre Workshop
Sean is amazing. We will be working with him on other projects for sure!